Chapleau Cree First Nation's Treaty Land Entitlement (TLE) Settlement Agreement was ratified on January 17, 2016.
A "set aside" portion of the settlement was invested for five years, as per the requirements of the Deed of Trust. Income from that investment is now being made available for community projects that align with or advance the overall goal of the Trust, specifically, it is intended:
"…to preserve and promote the health and wellbeing of the Members of the First Nation and to preserve and promote the cultural heritage and sustainability of the First Nation, both for those Resident On-Reserve and for those Resident Off-Reserve."  
Currently there are no new proposals but we love to take new recommendations and welcome your input.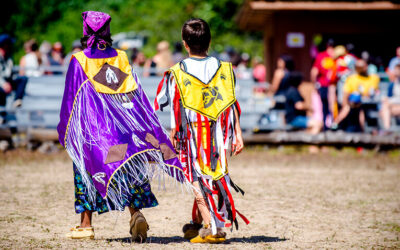 As described in the Deed, Projects supported by the Trust must benefit all members of the Community, both on and off Reserve. In addition, there are five Purposes of the trust which are outlined in the Deed and on this page. This RFP calls for Proposals to support the...
read more